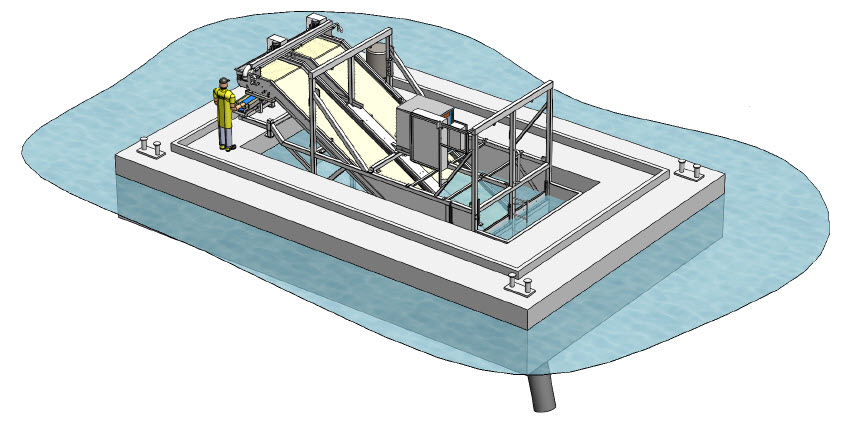 With the increasing projects for closed cage aquafarms at sea, this is a natural development to avoid sea lice but also to reduce the risk for escape of fish.
At the same time, this is a huge opportunity to remove the waste and reduce the impact on the environment.
Our feasability study has shown that our Bjørdal Seafarm water filtration system, gives you the opportunity to remove the waste from the water and deliver it on shore for further transformation to fertilizer, energy or other.